Thursday, February 28, 2019 8 min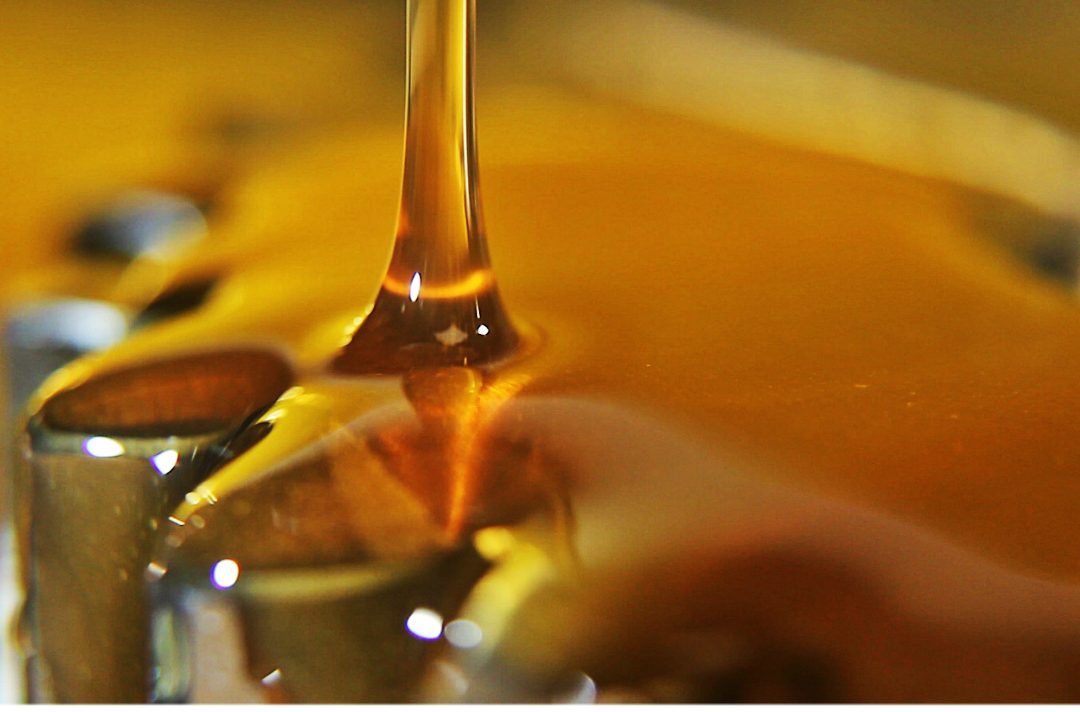 The market for CBD extract is booming at the moment, with consumer CBD product sales reaching more than $350 million in 2017. Industry-wide, CBD sales more than tripled between 2014 and 2017, and by some estimates, the market could exceed $2 billion dollars by 2020. The CBD industry continues to expand, further tapping into natural grocers, cosmetic brands, cafés, and other product sectors. As a result, 2019 is poised to be a record year for large-scale hemp production and Cannabidiol (CBD) extraction. To reap the benefits of this bountiful coming harvest, an increasing number of businesses and entrepreneurs are in the market for an efficient state-of-the-art CBD extractor. While there is no one-size-fits-all CBD extraction process, and the optimal method will vary depending on the needs of each manufacturer, supercritical C02 extraction (also known as scco2 extraction) is by far the most common process used in the CBD industry today, and for good reason. In this post, we will guide you through the process of CBD supercritical extraction and its comparative advantages, to help you make an informed decision about how best to produce the premium product you wish to offer. Remember, not all CBD extraction methods will yield the same quality extract, and some CBD extractors pose certain risks and operational challenges you'll need to consider carefully before making an investment.
Thursday, February 28, 2019 12 min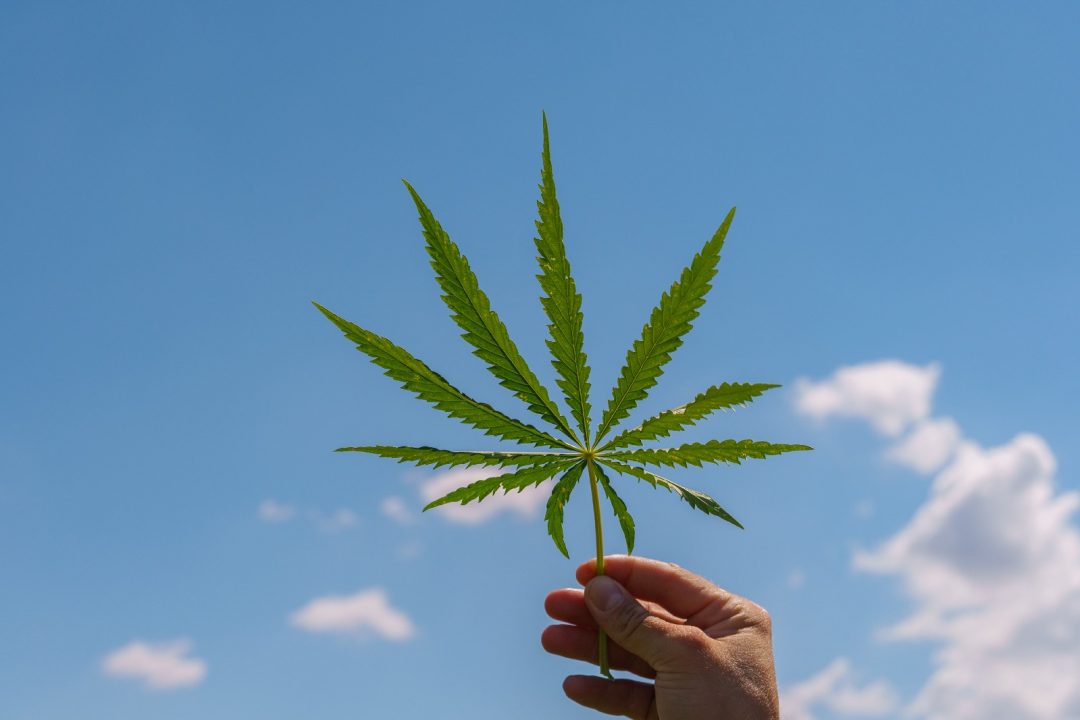 In December of 2018, the Agriculture Improvement Act of 2018 (or simply the 2018 Farm Bill) was signed into law. The $867 billion Farm Bill is a massive, far-reaching hunk of legislation touching on everything from crop insurance to school lunches and food stamp programs. Additionally, the 2018 Farm Bill includes major wins for the hemp and CBD production industries, introducing long-awaited regulatory changes at the federal level that will usher in a new age for America's next billion dollar cash crop. In a poignant moment of symbolism, Senate Majority Leader Mitch McConnell even signed off on the initial proposal with a hemp pen. So what is the Farm Bill, and what does it mean for the future of the CBD industry? Let's take a look...